Empower your wealth potential by registering as a Professional Investor with OnePlatform
Professional Investor at OnePlatform
Empower your wealth potential by registering as a Professional Investor with OnePlatform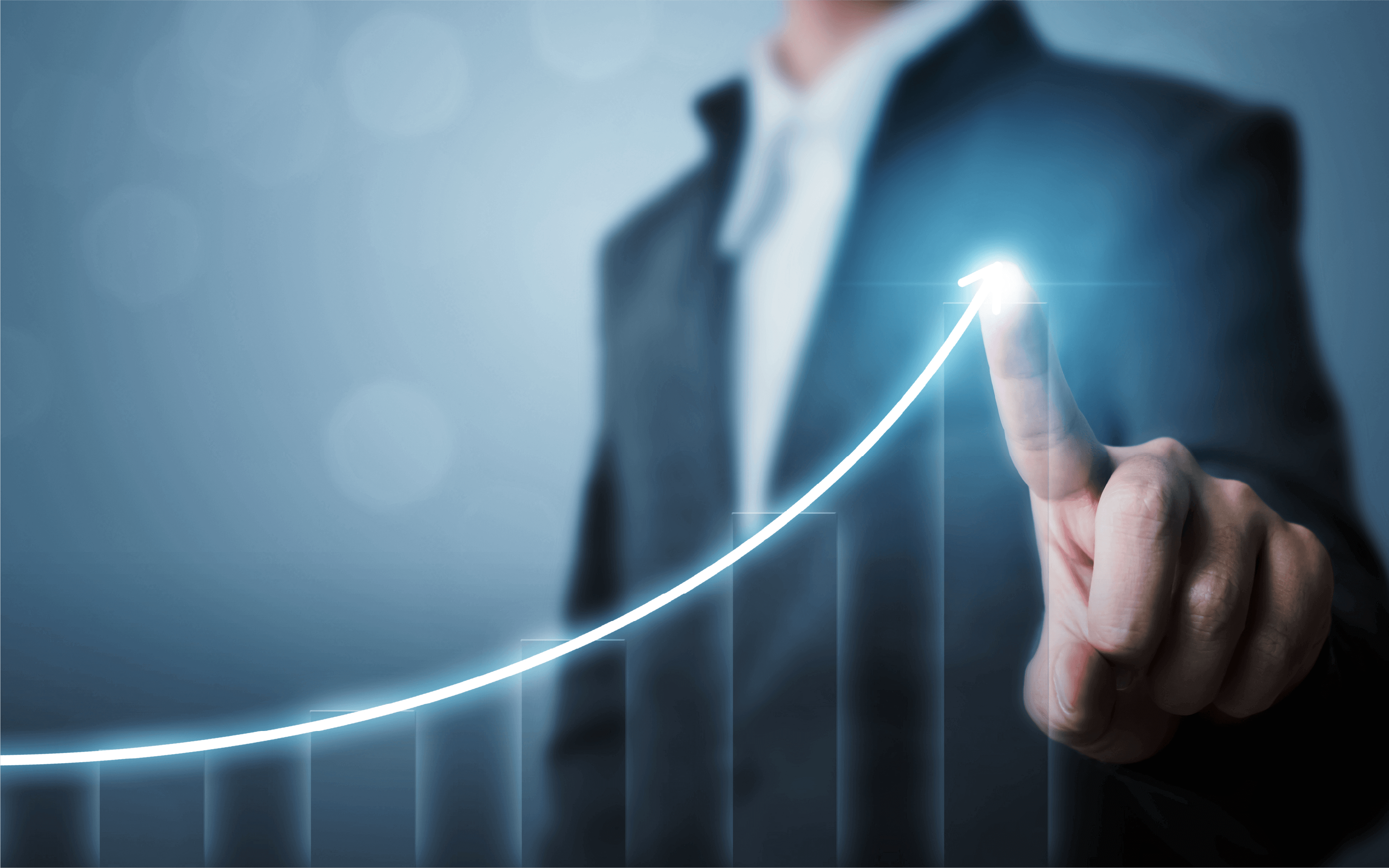 Why register as a Professional Investor at OnePlatform?
Exclusive access to new-to-market products that generate alpha, e.g., private funds, structured products, etc.
Preferential rate for investment product subscriptions
Market insights and knowledge from a specialized team of market veterans
Limited Offer to register as Professional Investor at OnePlatform
Enjoy HK$400 cash incentive upon successful sign-up of OnePlatform Professional Investor
From now until 31 December 2022 ("Promotion Period"), the first 300 customers who successfully sign up for OnePlatform Professional Investor during the promotion period will be rewarded with HK$400 cash incentive. Terms and conditions apply.
Earn fund subscription fee rebate up to HK$10,000
Professional Investor invests in single subscription amount of HKD500,000 (or HKD equivalent) or above with New Fund1 on investment funds with a minimum subscription fee of 1% distributed by OnePlatform Asset Management Limited during the Promotion Period will, upon fulfilling all the requirements, enjoy 0.1% subscription fee rebate, up to HKD10,000. Terms and conditions apply.
How to become a Professional Investor?
You are a Professional Investor if you meet the requirement of having a portfolio of not less than HKD8 million or its equivalent in any foreign currency and successfully pass OnePlatform Asset Management's assessment to quality as a Professional Investor.
#Portfolio includes
Money held with custodians, certificate of deposit and / or securities*;
The individual's share of a portfolio on a joint account with one or more persons (other than the individual's spouse or child(ren)) as specified in a written agreement among account holders; or an equal share of the portfolio in the absence of a written agreement;
A portfolio of a corporation which has its principal business, the holding of investments and is wholly owned by the individual.
*Securities include stocks, bonds, debentures, notes, funds, warrants, options and other instruments defined as securities by the Securities and Futures Ordinance. Property or land are excluded.
Ready to take a leap to reach the stage?
You can contact your dedicated financial advisor or leave your contact below and our financial advisor will be in touch with you.