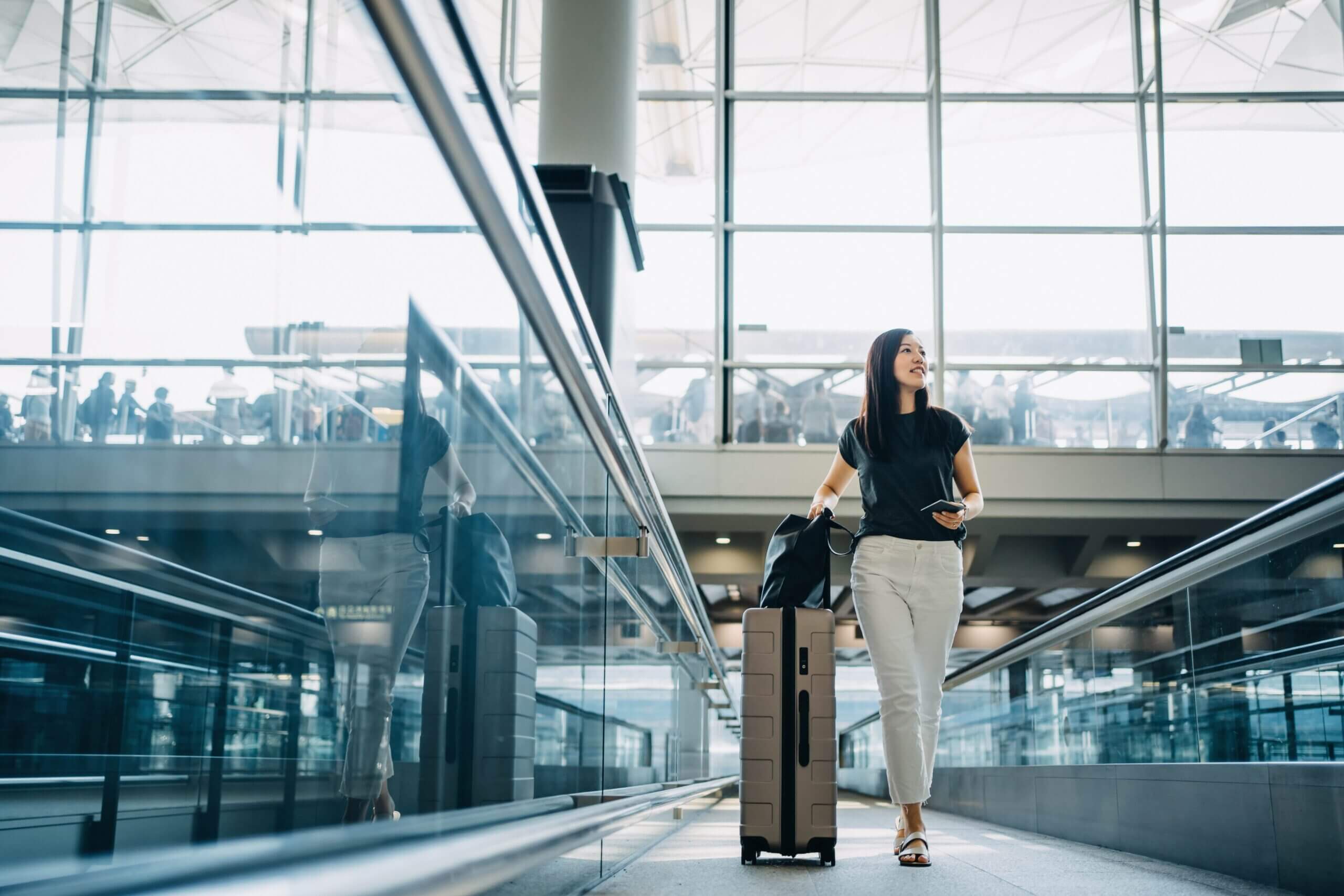 Hundreds of thousands of Hong Kong residents have left the city in recent years. According to the Immigration Department, Hong Kong has lost more than 140,000 residents in the first quarter of 2022. In fact, there are lots of immigration formalities for people about to leave. Aside from tax clearance and financial approval,
insurance rearrangement is one of the keys you shouldn't miss! Here are 4 tips on insurance rearrangement when moving aboard:
 
1.Understand insurance coverage
Each insurance product may have differences in properties and coverages. Policyholders are suggested to review their plans carefully before immigration. For example, insurance premium is adjusted based on the geographic factor or applicant's occupation. For critical illness insurance, premiums are adjusted based on the temperature, health, and eating habits in the place of residence. Therefore, it is crucial to ask insurance company for any change in premiums before moving abroad.
 
2. Update insurance information
Policyholders are advised to notify the insurance company as soon as possible if there is any change in occupation or country of residence. Take health insurance as an example, the insurance policy can still be valid if insurance company determines the changes are not resulting in higher risks, or the higher risks can be compensated by higher premiums. In such cases, policyholders do not need to purchase new insurance, or bearing higher premiums at higher age.
 
In participating insurance, insurance companies distribute guaranteed or non-guaranteed dividends. Before moving abroad, policyholders are advised to notify the insurance companies and obtain their confirmation that the policy can still be in effect. They can then continue to enjoy the growth in wealth through the insurances.
 
3. Rearrange insurance plan according to current needs
 
Policyholders should be aware of the differences in living styles and regional systems of the new place of residence, and adjust the insurance plan according to their new needs. For example, although BNO holders are entitled to enjoy the National Health Service (NHS) as they pay for the health surcharge as part of the immigration application, they should be aware of the long waiting time of health service in UK. They may consider retaining the existing insurance plan, or increase the premium for future use of private healthcare system.
 
4. Avoid "waiting period"
 
If you are going to have a new plan, please be reminded not to cancel the original plan until the new one is in effect. This is to avoid loss of protection during the gap period.