How we are taking care of Employees during COVID-19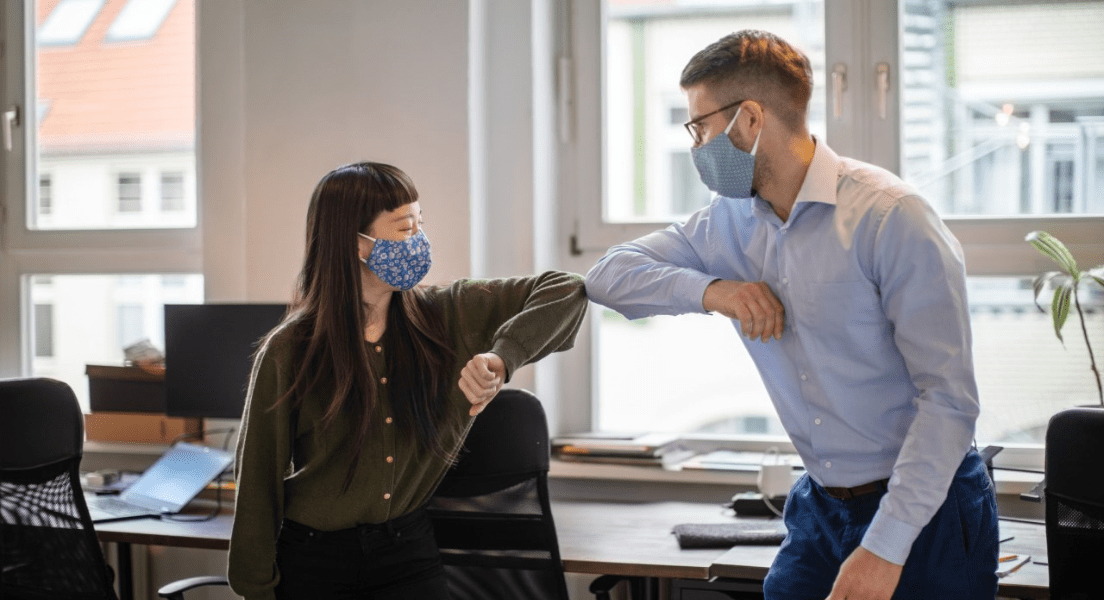 We have different procedures and steps to meet the challenge of COVID – 19, with the goal to protect the health, safety and well-being of our entire company, customers and/ or visitors while allowing core business operations to continue as best we can.
1) Supply of mask to all employees
Apart from supplying masks to our employees, we also liaise with social welfare organizations who have long served Hong Kong to donate masks to underprivileged groups in the city, including vulnerable groups most in need – low-income families, medical workers, street cleaners and the elderly.
2) Split team arrangements
We also encourage implementation of and development of individualized workplans that minimize close contact by conducting Microsoft Teams meetings virtually, or implementing other creative strategies to reduce the density of employees in the company. We trust that the working from home arrangements should not disrupt our deliverables, and employees should continue to update their reporting managers on their work progress.
3) Social distancing guidelines at work
All team members should reduce in-person meetings and use online conferencing, email or the phone when possible, even when they are in the same building. Unavoidable in-person meetings should be short, in a large meeting room where people can sit at least three feet from each other, avoid shaking hands. Eliminate unnecessary travel and cancel or postpone nonessential meetings, gatherings, workshops and training sessions. Employees are encouraged to bring lunch and eat at their own desk or away from others. Avoid public transportation or go early or late to avoid rush-hour crowding on public transportation. Limit recreational or other leisure classes, meetings, activities, etc where close contact with others is likely.
4) Travel restraint
AGBA's communicated policy on travel restraint remain in effect, employees who insist to travel at their own risk.
YOU ARE LEAVING AGBA.COM
Hyperlinks to other internet sites or resources are accessed and used at your own risk.
The inclusion of hyperlinks to other sites on the Website does not imply any investigation, verification or endorsement by AGBA of the material on such sites. AGBA expressly disclaims any responsibility for the accuracy, contents, availability or omission of information or other websites hyperlink to or found on sites that link to or from the Website.