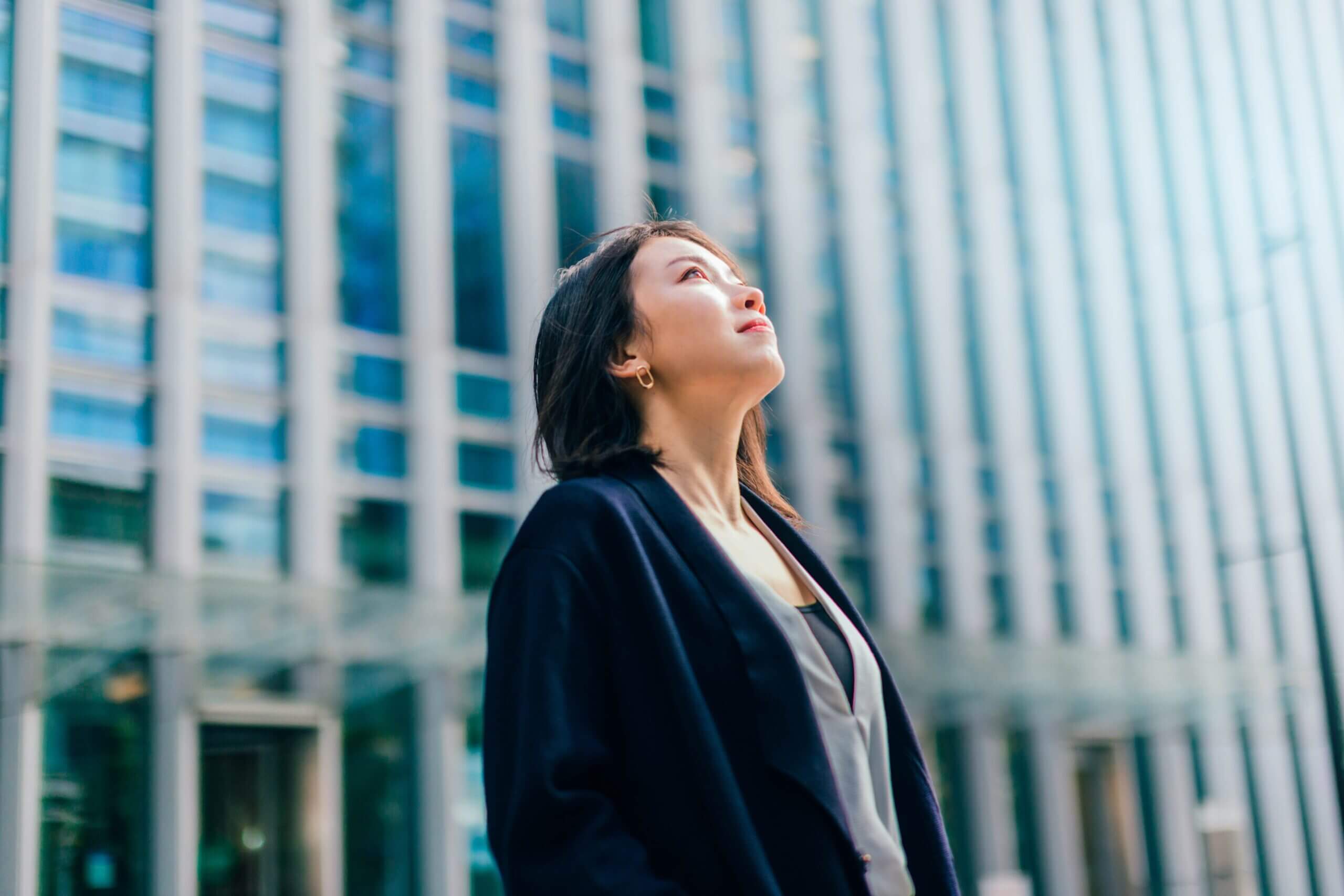 With the high inflation rate, living costs have risen worldwide, burdening the economies and the global investment market. The personal consumption expenditure price index in the United States increased by 6.3% year over year in Apr, less than a 6.6% rise in Mar, but remained close to the 40-years peak. Meanwhile, Eurozone inflation hit another record high since statistics began in 1997, exceeded expectation and jumped 8.1% from 12-months earlier to May. Indeed, German inflation also reached the highest level in more than 50 years, climbing to 7.9%.
There are many factors causing inflation. To alleviate the effect of pandemic, many countries adopted expansionary monetary policy, however, this resulted in tremendous liquidity and led to a rise in the price level. In addition, the global supply chain was heavily affected by the pandemic and diplomatic tensions, which further increased the price level. Kristalina Georgieva, the IMF Director, warned that strong demand from the United States, supply chain disruptions, and Russia's war in Ukraine might cause longer-lasting inflation, and it was getting harder for central banks to bring down inflation without inducing recessions.
Rapid inflation causes high volatilities in the investment market, here are 3 impacts of the inflation you must know:
1. Reduce Market Liquidity
Central banks of various countries have lifted interest rates, it is to control inflation by tightening market liquidity. However, borrowing costs will unavoidably rise with the interest rate, leading to recessions or high unemployment rates.
2. Enhance Cross-Boundary Capital Flow
Inflation rates differ across regions, central banks of different countries might adjust monetary policies accordingly. This encourages capital to flow to a country with a relatively higher interest rate and affects various regions' investment markets. For instance, the US 10-year treasury yield hit 3%, higher than the Chinese government bond yield, making US dollar-denominated assets more attractive to investors, and enhancing capital flowed to the United States.
3. Global Supply Chain Crisis
Although the central banks have imposed various strategies to reduce inflation burden, the price level will continue to rise due to Covid-19 and strained international relations. A rapid increase in the price level will disrupt the global supply chain and pose significant threats to business environment and global market.