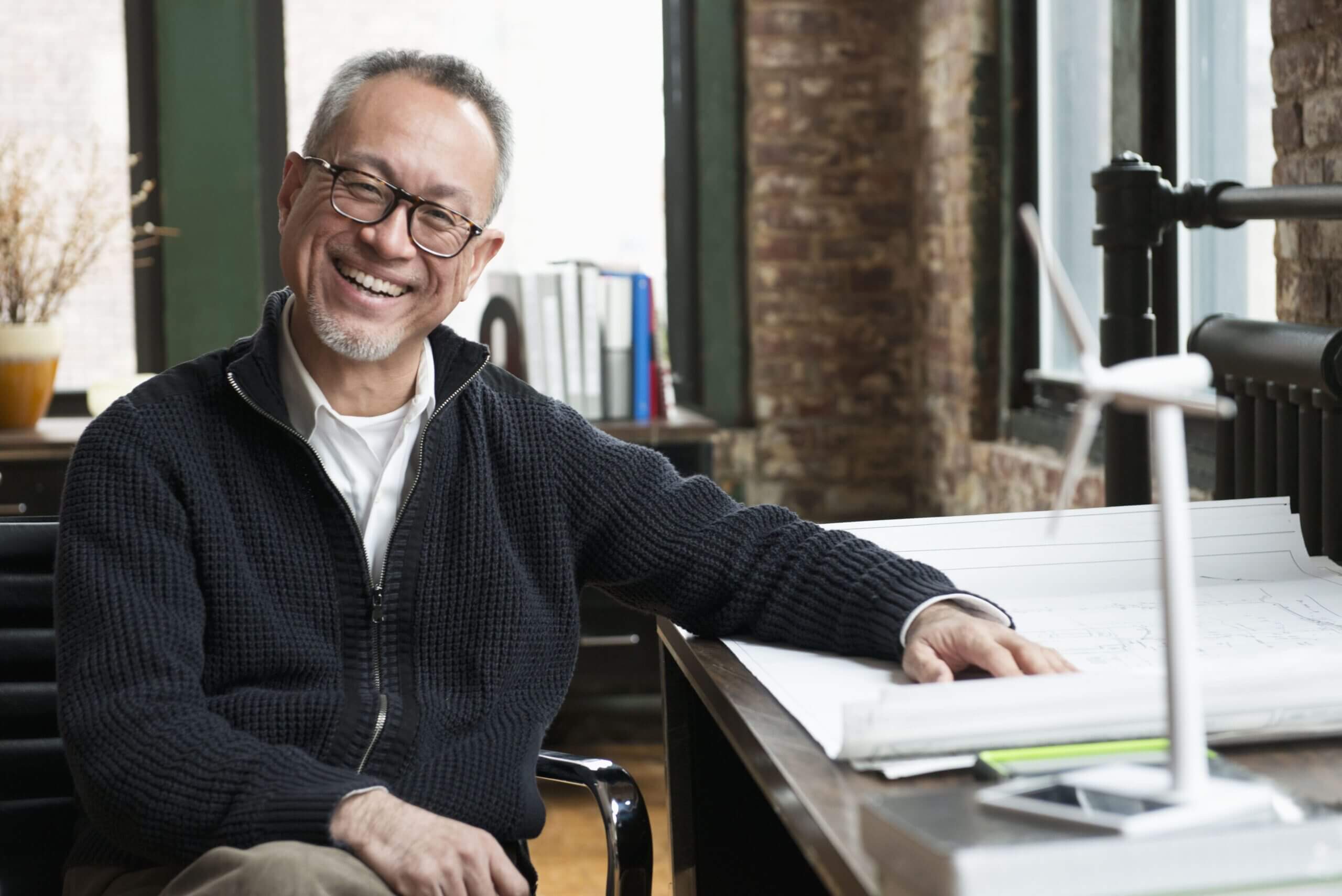 With longer life expectancies, we may worry that retirement savings are not enough to support our living in twilight years. Annuities are long-term insurance products which address financial risks brought by longevity. Whether the policyholders pay the premium in lump sum or installments, they can receive regular annuity income from the insurance companies in a designated period. Here are 7 essential factors that should be considered when buying an annuity:
 
1.  Expected Returns
Annuities are designed to provide long-term income protection for retirement, rate of return should not be the only determining factor when purchasing annuities. However, the policyholders should be aware of the effect of inflation, if the rate of return is lower than the long-term inflation rate, the purchasing power of the capital will be diminished.
 
2.  Contribution Period
The premium contribution period of an annuity can span for years, surrender or termination value might be far less than the total premium paid. Annuitants are suggested to reserve cash for emergency expenses and avoid financial loss brought .
 
3.  Income Period and Life Expectancy
Life Expectancy is a key factor when considering the income period of annuities. If the income period is too short, it might not be able to support annuitants well in their sunset years.
 
4.  Properties of Different Annuity Products
Immediate annuities, deferred annuities, life annuities, and annuity certain are the 4 common types of annuity products. The potential annuitants should decide the types of products first and compare proposals of similar annuity products based on their premiums, income, and income period.
 
5.  Guaranteed and Non-Guaranteed Income
Annuity income can usually be divided into guaranteed and non-guaranteed income. The amount of non-guaranteed income is often affected by the insurers' investment returns, claims and profits. Annuitants should know the differences between guaranteed and non-guaranteed Income to avoid mis-expectations.
 
6.  Internal Rate of Return (IRR)
Total accumulated income, dividends, and rewards may not truly reflect the time factors. For instance, a product with payout after 1 year may have a different rate of return from the one with payout after 10 years. Therefore, consumers are advised to calculate the IRR of the products before purchasing. 
 
7.  Financial Management Objectives for Retirements
As annuities are aimed at providing retirement protection, they are lack of flexibility and not growth-oriented. Consumers should invest in other types of financial products simultaneously in order to meet their financial objectives.