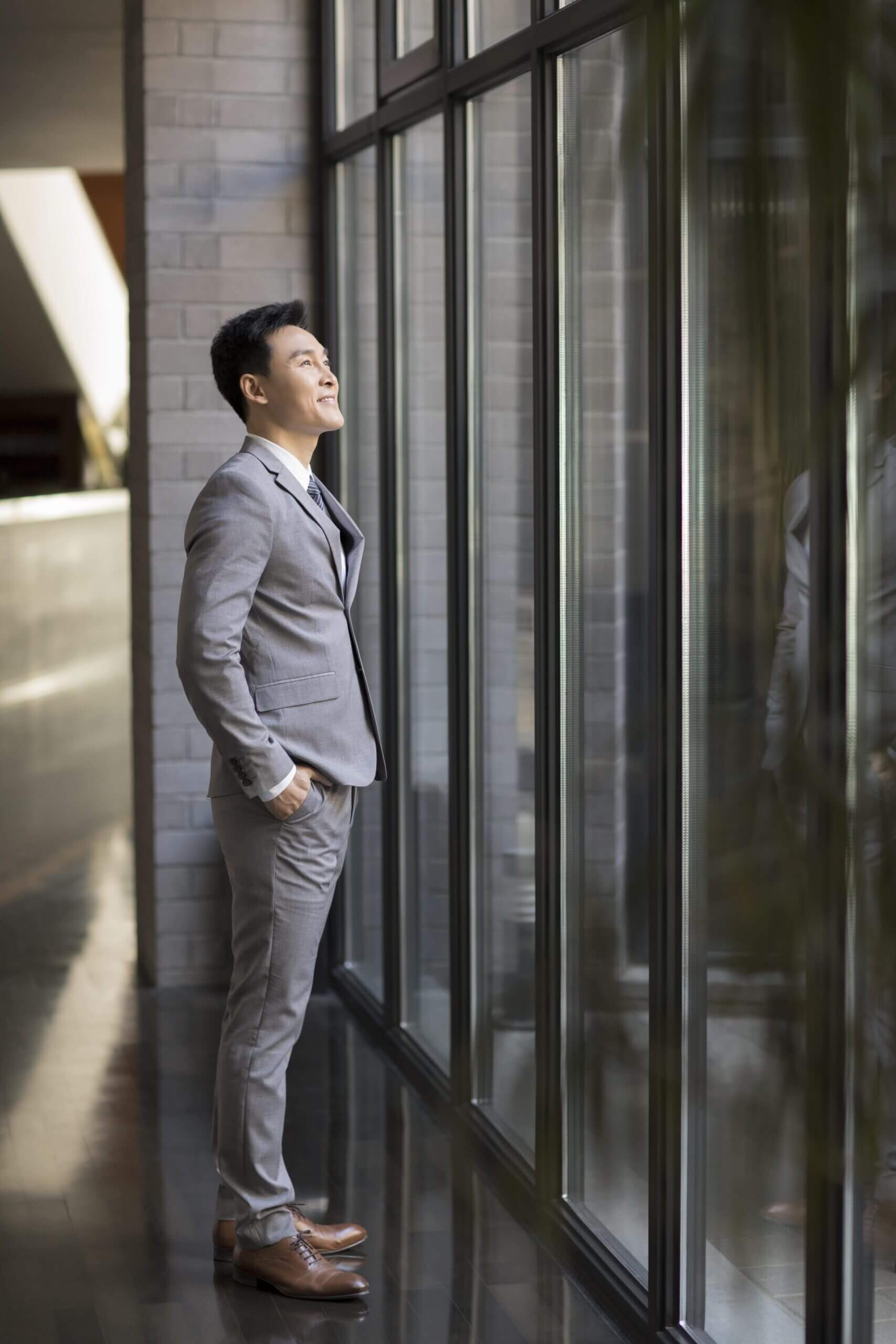 Life insurance is one of the most common insurance products in Hong Kong. It is designed to provide financial support to the surviving dependants in the unfortunate events of the death of the insured people. Life insurance plans may include additional protections from critical illness, permanent disability, and loss of income. Life insurance is a risk management tool that can cover the financial consequences arising from unexpected events, it may be vital to provide financial stability to the family in one's absence, especially for the primary breadwinners. However, there are many misconceptions about life insurance policies. Here are the 4 common myths:

Myth 1: I am too young to get a life insurance
Fact: Life insurance is a risk management tool that cannot be bought when needed. We should prepare for the rainy days as unexpected events and accidents might happen at any time.
Besides, the cost of a life insurance policy is usually lower for young people. The younger you are when you purchase a life insurance plan, the lower the premium you will have to pay.

Myth 2: Life insurance is only useful after the event of death
Fact: As mentioned above, some life insurance products may include other types of protections. For instance, critical illness insurance offers financial compensation if you contract a specified critical illness.

Myth 3: Premium is too expensive
Fact: Term life insurance, Whole life insurance and endowment insurance are the main three types of life insurance. The cost of life insurance may vary depending on your plans. You can also select a plan which meets your budget first and adjust the plans later when your lifestyles change.

Myth 4: I will get better returns from other investments
Fact: There are some life insurance policies that include an element of investment elements. Investment-focused life insurance generally has a lower risk than stocks and bonds, it can be used to diversify investment portfolios and reduce investment risks.

Last but not least, different life stages mean additional financial responsibilities. The policyholders are also suggested to review their life insurance plans from time to time, and adjust the policies and premium amount according to their new needs. Some people select insurance based on price only, however, a lower price may imply less coverage, policyholders should make an apple-to-apple comparison and think carefully about the actual needs before committing to any policies.