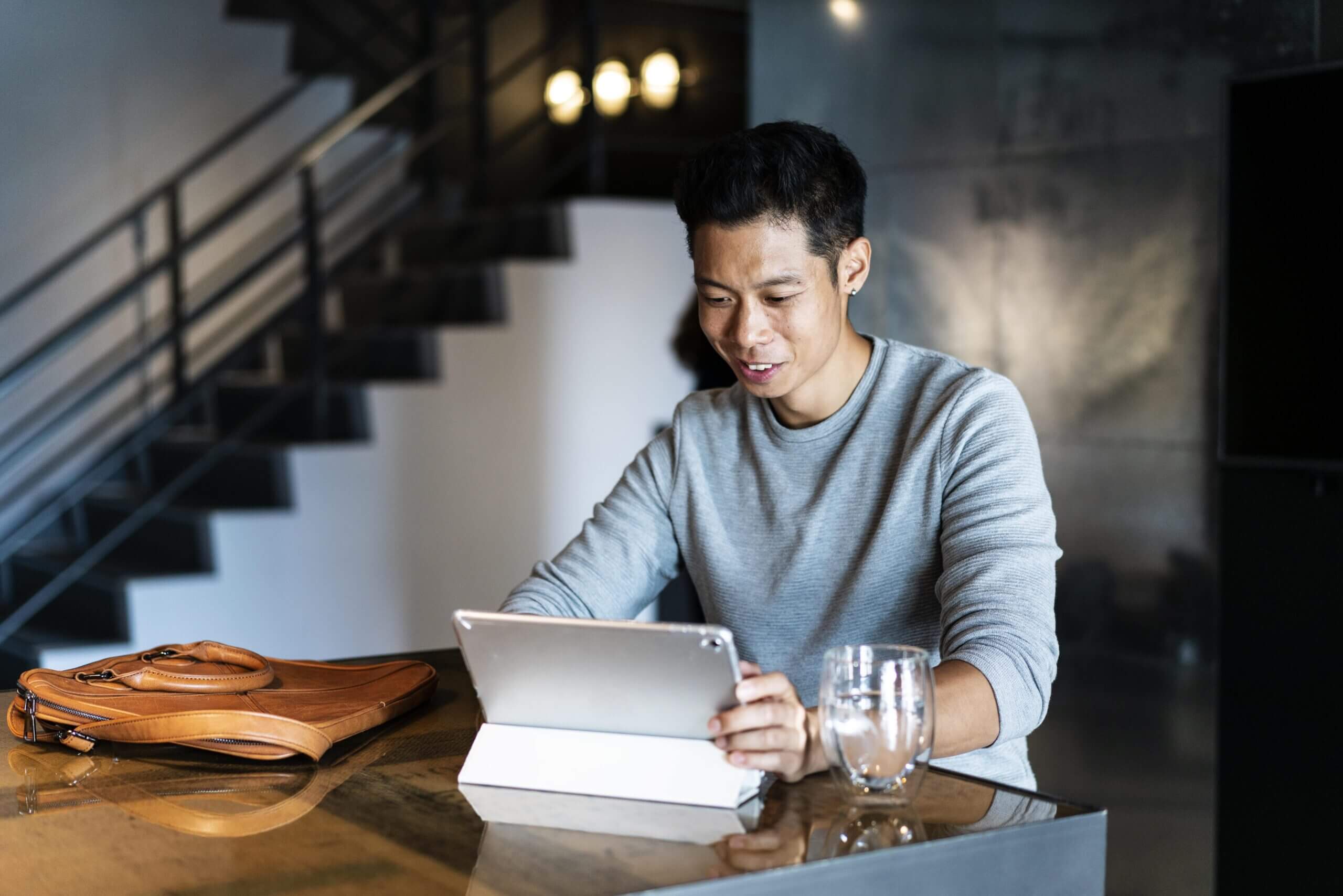 Living costs are rising fast, driven by a sharp increase in fuel costs and deglobalization after the pandemic. A high inflation rate indicates a rise in the general price level, which reduces the value of a currency's purchasing power, and decreases the monetary value of assets. Investing is vital to ease inflation, however, some misconceptions may lead to significant capital losses. Below are 5 common mistakes that should be avoided when investing:
1. Poor saving habit
An initial capital is required to start investing, but some graduates do not save on a low income. They spend their entire salary and even rack up credit card debt. In fact, saving is essential even if our income is limited. Avoid impulse buying and choose to channel part of our savings towards investing for better returns.
Before deciding on a saving plan, we can take online suggestions as references. The 333-saving plan suggests us to divide our income into daily expenditures, savings, and emergency use, which helps to cultivate the habit of saving money.
2. Not understanding investment types
Stocks, bonds, funds, and real estate are different forms of investment, risks and thresholds may vary with their product types. For instance, not much capital is required for purchasing stocks, making it preferable for investors with a limited budget.
Understanding product natures and characteristics, as well as examining risk tolerance levels and investment goals are crucial when determining the investment types.
3. Blindly follow online tips and market commentators
In view of the rapidly evolving market, many beginners tend to make reference to online information and experts' advice. However, the fluctuation of the market is affected by a wide range of factors, there are lots of uncertainties, and blindly following market commentators may lead to unexpected deficits.
Before making any decision, investors should investigate marketing information and make judgments themselves.
4. Speculative investment
Share prices of individual stocks can be very volatile, and significant loss will be incurred if a gambling attitude toward stock investment is taken. Research on companies' backgrounds, future policies, and marketing trends is essential when investing in stock market, it does help to reduce risks in stock market.
Stay cautious, we should be clear about the fundamentals of companies invested and our risk tolerance level.
5. Not investing in yourself
With more profound knowledge, prudent investment decisions could be made, and it could also assist our career with different kinds of opportunities, helping to build our fortunes in other words.