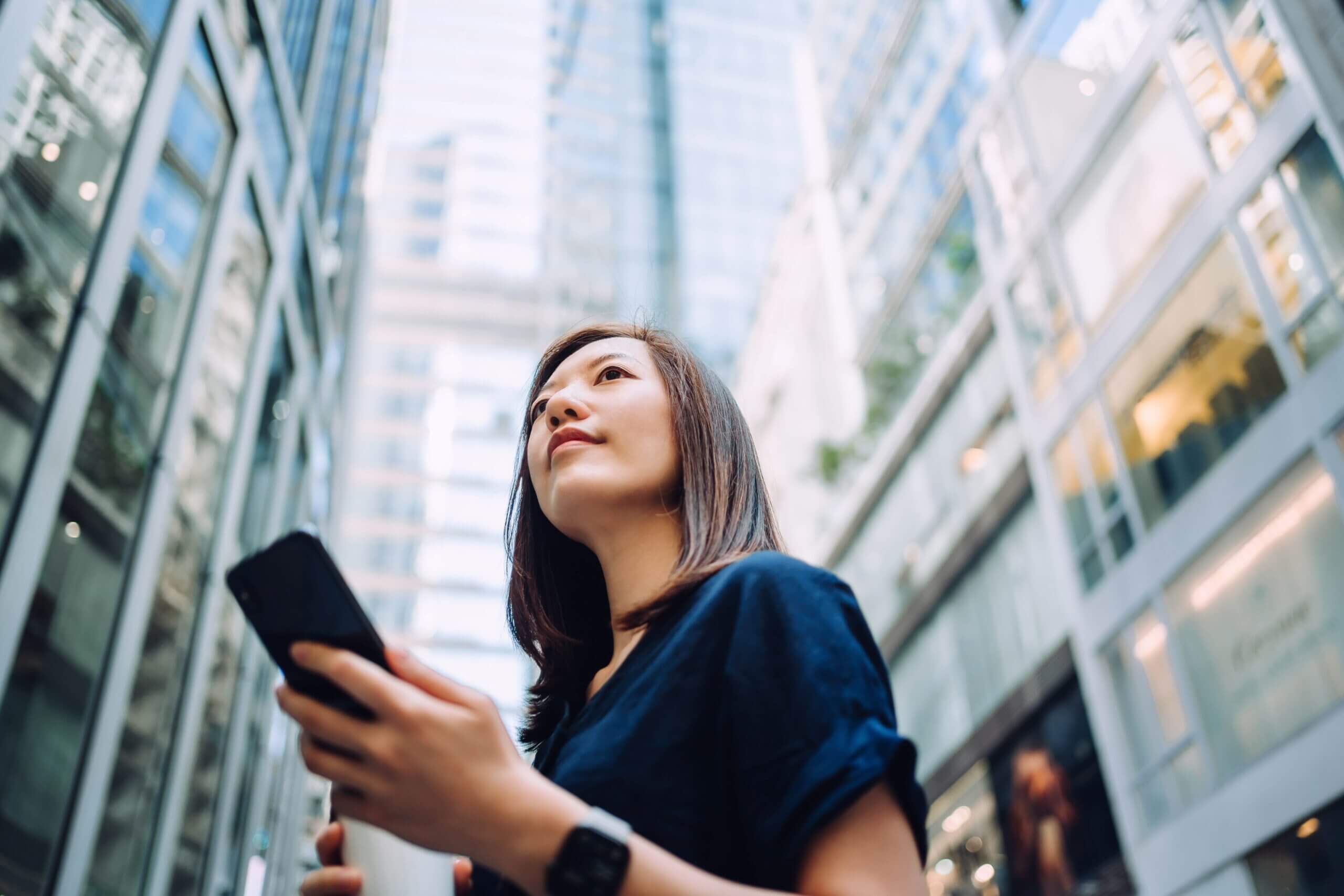 Money management is essential for wealth-building. With good money management skills, we can improve our living standards and build our wealth. Some graduates do not save on a low income, they spend their entire salary and even rack up credit card debt. In fact, developing a saving habit is necessary even if our income is not as high as we expect, we should maximize the returns with limited capital. Here are 7 Wealth-Building Habits you may consider in your daily life:
1. Develop saving habits
Money can be saved when there is a difference between our income and expenses. Initial capital is required to start investing, we cannot reach our financial goals if we spend our entire income on short-term needs. We should set a specific saving target to motivate us, such as saving 30% of our monthly salary.

2. Financial goal setting
We can set financial goals based on our personal needs and abilities, and make financial plans accordingly. We can follow the rule of "SMART", setting specific, measurable, achievable, realistic, and time-related financial targets.

3. Create emergency corpus
Pandemic and global crises added uncertainties to the economy. Apart from investment capital, we are suggested to create corpora to tackle emergencies such as job loss.

4. Manage salary expectations
Financial budgets are mainly based on expected future incomes, especially for house-purchasing and marriage expenses, are mainly based on expected future incomes. However, young people tend to assume high future salaries and make financial plans based on these assumptions, this may create extra financial burdens if the reality falls beyond their expectations.

5. Clear the debt
Good debt and money management are crucial to wealth acceleration. Repaying debts and saving simultaneously may be a big challenge, and any late payment will have a negative impact on our credit scores and may result in denial of loan and mortgage applications. We should clear the debt to establish a handful of healthy financial habits.

6. Select suitable investment products
Inflation has become a global problem in recent days, high price levels reduce the purchasing power of money. In fact, investment is one of the best ways to moderate the effect of inflation. Since there are various types of investment products, investors are suggested to choose suitable investment products according to their risk-tolerant levels and finances.

7. Plan for retirement
Although retirement may seem too into the future, the earlier the better we start preparing for retirement. With a more extended investment period, the effect of short-term market fluctuation can be alleviated.