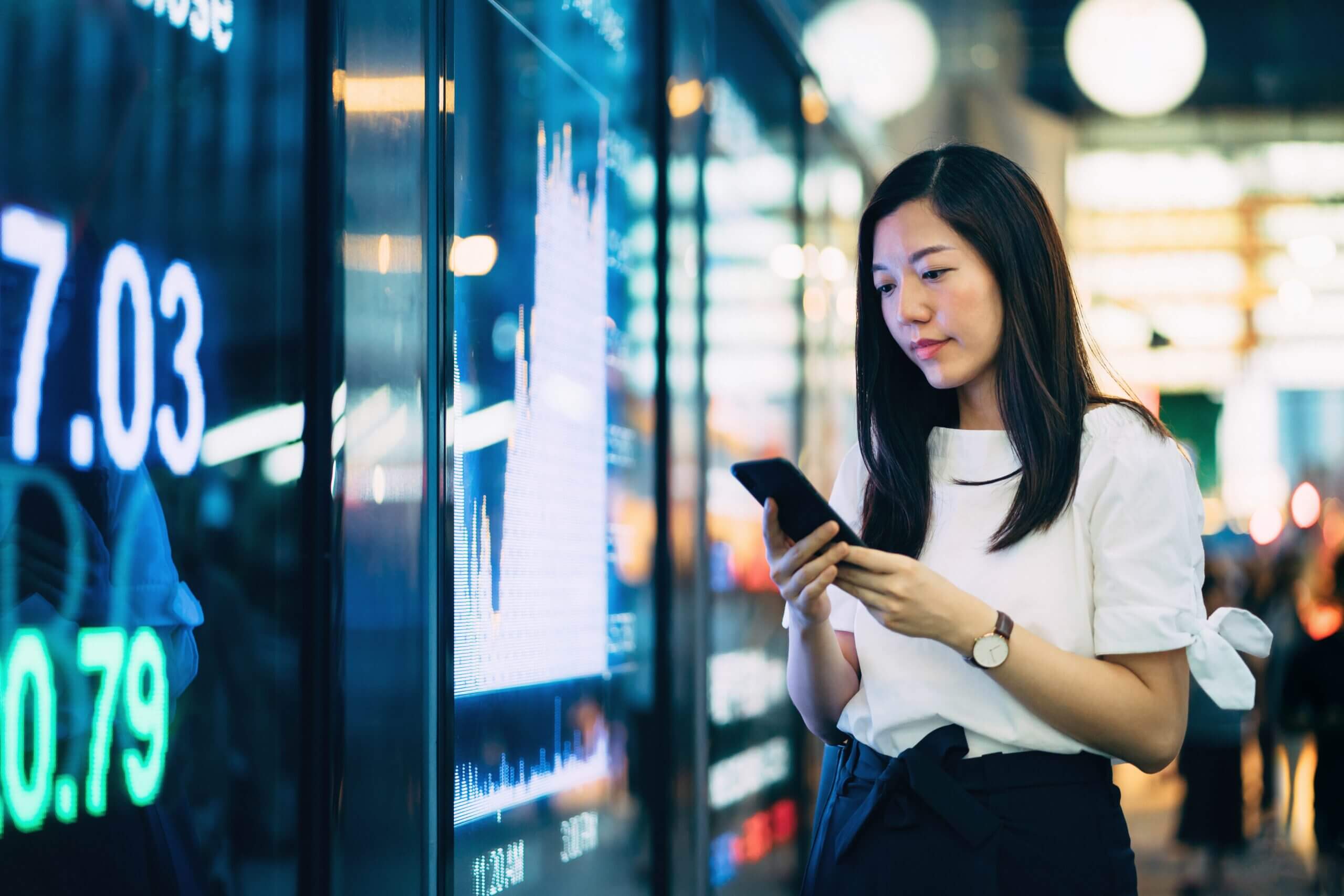 As of 20 April, OnePlatform MPF Composite Index was 244.99, with a 1.77% month-to-month decrease.
The war in Ukraine has entered its second month, so far resulting in more than 4 million refugees and the loss of thousands of lives. World leaders held emergency summits throughout the month to discuss military support for Ukraine and stricter sanctions against Russia. Energy costs have soared since the onset of the fighting. Countries are trying to limit their reliance on Russian exports but OPEC+ is refusing to ramp up production. Food prices have also been driven higher given fertilizer and grain supply constraints. Meanwhile, Covid numbers are still very high. The World Health Organisation recently warned the new XE sub-variant may be the most transmissible yet. Lockdowns in China have put more pressure on supply lines, further boosting inflation.
US inflation continues and FED speeds up the tightening of monetary policy
In the United States, prices rose 8.5% in March – the highest annual rate in four decades. Much of the increase came from energy and food but core inflation still came in at 6.5%. According to the Federal Reserve's latest meeting minutes and recent comments from its policymakers, a 50-bp interest rate increase could be on the cards in May as well as a faster decrease of the balance sheet. Almost half a million jobs were added in March and unemployment fell more than expected to 3.6%, supporting the Fed's resolve to tighten. On the fiscal front, President Joe Biden released his US$5.8 trillion budget proposal which comprises increased expenditure on police, military and NASA but also includes the biggest tax increase in US history.
UK consumer confidence sinks to record low amid COVID-19 outbreaks
Inflation is also making headlines across the pond. In the UK, prices rose 7% in March, with core inflation up 5.7%. Meanwhile, Covid-19 numbers hit a record high 4.9 million, leading to staff absences and shortages. Chancellor Rishi Sunak announced an upcoming £6 billion tax cut, further reductions to income tax in 2024, and a 5 pence per litre drop in fuel duties for a year. According to the Confederation of British Industry, manufacturing optimism in the first quarter of 2022 fell to -9, down from +2 the previous quarter. Consumer confidence also dropped to its second-lowest level in almost 50 years. On the continent, the European Central Bank (ECB) chose not to raise rates at its most recent meeting despite euro area prices climbing 7.4% – above the ECB's projected 5.1% and well above its 2% target.
The Japanese Yen plummets due to the uncertain economy in Asia
In Japan, annual inflation was just 1.2% in March although the producer price index climbed 9.5% owing to oil and commodity price surges. Given divergent central bank policies, the yen tumbled against the dollar to the weakest level in two decades. Although the Bank of Japan Governor Haruhiko Kuroda said the bank is sticking to its stimulus agenda, he admitted the currency depreciation is "somewhat rapid". The IMF downgraded Japan's economic growth forecast from 3.3% to 2.4%. Meanwhile, China's growth outlook was also cut to 4.4% from 4.8%, compared to the government's 5.5% target as Covid-19 surges, with a city-wide lockdown in Shanghai. In the face of suspended production and rising factory gate prices, the Caixin China Services and General Manufacturing PMIs dropped below the expansion mark of 50 to 42 and 48.1, respectively.
Summary of MPF Fund Performance in April
Given the war and its effect on already historically high inflation, the World Trade Organisation cut its 2022 global GDP forecast from 4.1% to 2.8% and the IMF dropped its growth prediction by almost a whole percentage point. Meanwhile, the United Nations sees growth of 2.5% and warns of "significant slowdowns" in Europe and Asia. Global Equity Fund fell by 0.74% over the month.
Equity Funds:
Investors in US markets are seeking large-cap and value assets over growth stocks amid a sea of uncertainty. The small-cap Russell 2000 dropped 0.89% over the month, the S&P fell 0.04%, while the Dow Jones Industrial average climbed 1.76%. United States Equity Fund fell 0.58% over the month.
Europe's proximity to the war and its reliance on Russian energy have dented sentiment. Although the ECB is yet to raise rates, tightening expectations are affecting markets as President Christine Lagarde says the bank seeks to "maintain optionality". Europe Equity Fund fell 0.15% over the month.
A dovish Bank of Japan supported Japanese markets, with the Nikkei 225 rising 1.46% over the month, and the TOPIX up 0.31%. However, given the weaker yen, markets fell in dollar terms. Japan Equity Fund fell 3.48% in April.
China's zero-Covid policy continued to weigh on markets despite the central bank's announcement of large tax cuts. The US Securities Exchange Commission also threatened to delist five Chinese US-listed firms, driving the Nasdaq Golden Dragon China Index down. In Hong Kong, trading halted for some stocks as many local companies were unable to file annual earnings. Funds fell across the region: China Equity Fund fell 2.74%, Greater China Equity Fund fell -4.27%, Hong Kong Equity Fund fell 2.41%, and Asian Equity Fund fell 2.24%.
Bond Funds:
Bond markets took a hit in April in the face of inflation and hawkish policymakers. US Treasury yield curves flattened throughout the month, occasionally inverting at news of faster monetary tightening. As expected, bond funds fell in April. Global Bond Fund dropped by 3.28% and Asia Bond Fund fell 2.34%.
Mixed asset funds performed in line with expectations, with fixed interest-heavy funds dragged by sell-offs in global bond markets. MPF Mixed Asset – 21% to 40% Equity fell by 2.56% in April while MPF Mixed Asset – 81% to 100% Equity posted a smaller decline of -1.74%.
Meanwhile, money market sectors – predominantly comprising short-term borrowings and deposits – posted returns of 0.00% and -0.50%. The former was the only MPF fund without negative returns amid market upheaval across asset classes.