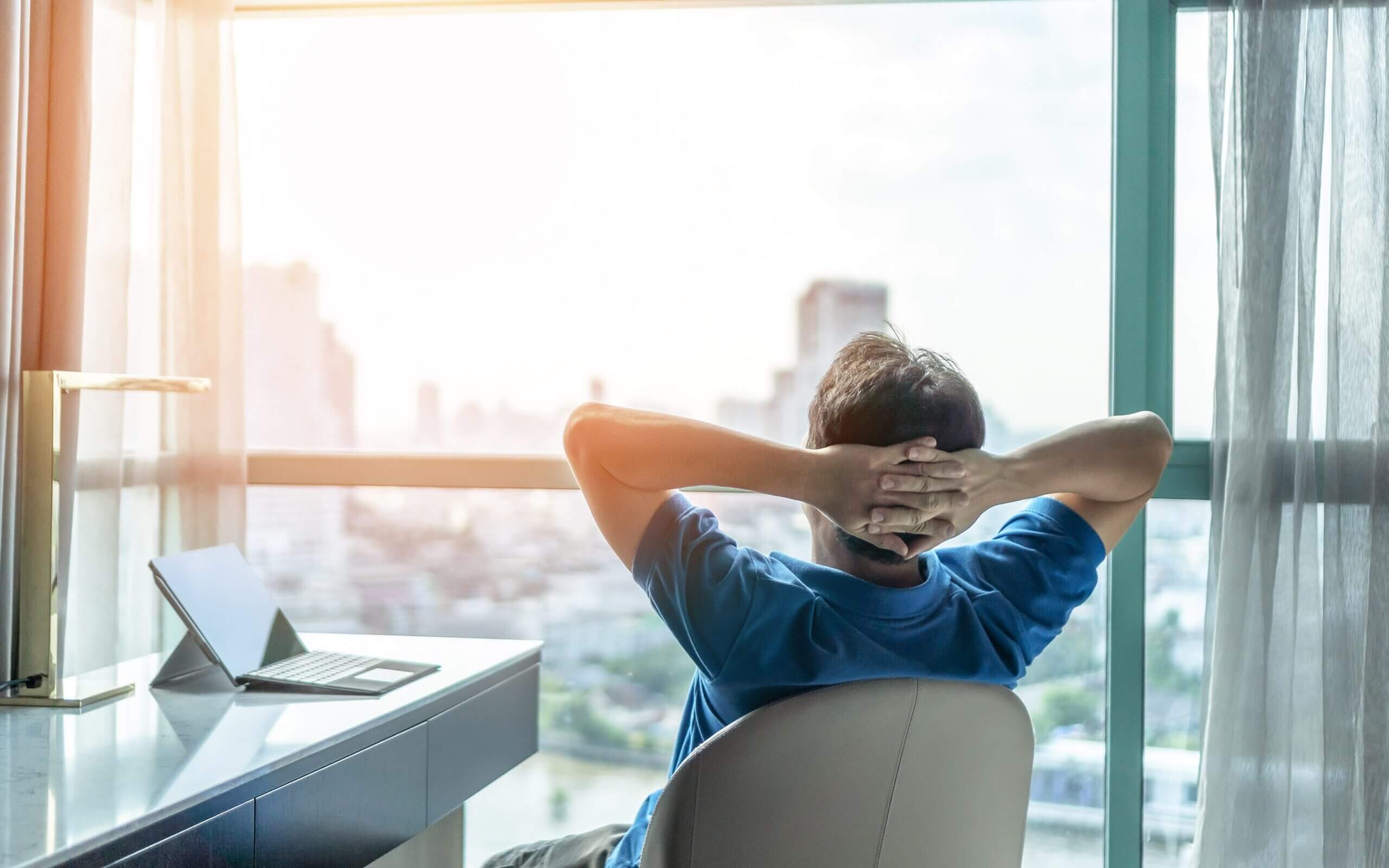 With inflation rates exceeding 7% for the past 6 months, rising price levels have become one of the greatest problems in the US. The consumer price index unexpectedly hit 8.6% in May, reaching the highest since December 1981. To alleviate the inflation problem, the Federal Reserve approves a 0.75% increase in interest rate, the latest increase since 1994; the Fed's benchmark federal-funds rate would also increase to a range between 1.5 and 1.75%. Jerome Powell, Chairman of the Federal Reserve, signaled that the interest rates would be lifted continuously in the coming year.

Hong Kong Monetary Authority followed Federal Reserve's move by raising the Base Rate to 2%, while major banks have maintained the prime rate unchanged. Although the prime rate is determined by individual banks, the interest rate in the US might increase with greater amplitude, forcing local banks to increase the leading rate. In fact, rising interest rates in the US might lead to an increase in mortgage rates and capital outflow, further affecting the local property market. Here are potential risks mortgage borrowers and flat buyers should know:
1. Higher interest rate risk
The mortgage rates of the Prime plan (P Plan) and HIBOR plan (H plan) change over time. Since the largest bank in Hong Kong keeps the prime rate unchanged for this time, the mortgage rates of the Prime plan have not been affected. However, the increase in US interest rates may lead to capital outflow from Hong Kong, influencing the aggregate balance, and mortgage rates of H plan may hence increase.

2. Increasing pressure for high loan-to-value mortgage
Since stress test isn't compulsory for high loan-to-value mortgages offered by the developers, some applicants may borrow an amount of loan that exceeds their affordability. These schemes usually offer interest or repayment holidays in the beginning but higher mortgage rates after the end of the promotion period. The potential increase in the prime rate may result in heavier burdens for mortgage borrowers in the future.

3. Increasing risk to be negative equity
Property prices often follow the cycle of economy. As rising interest rate adds more uncertainty to the economy, it may result in economic recession and price drop in housing. The falling property prices may lead to "negative equity", in which the value of a property falls below the outstanding balance on the mortgage.

4. Additional down payment
There is a room for HKMA to adopt a more conservative approach by adjusting the stress test rate. The higher the stress test rate, reduces the amount of loan home buyers can borrow. Additional capital is needed for down payment if the mortgage applicants fail to pass the income requirements.