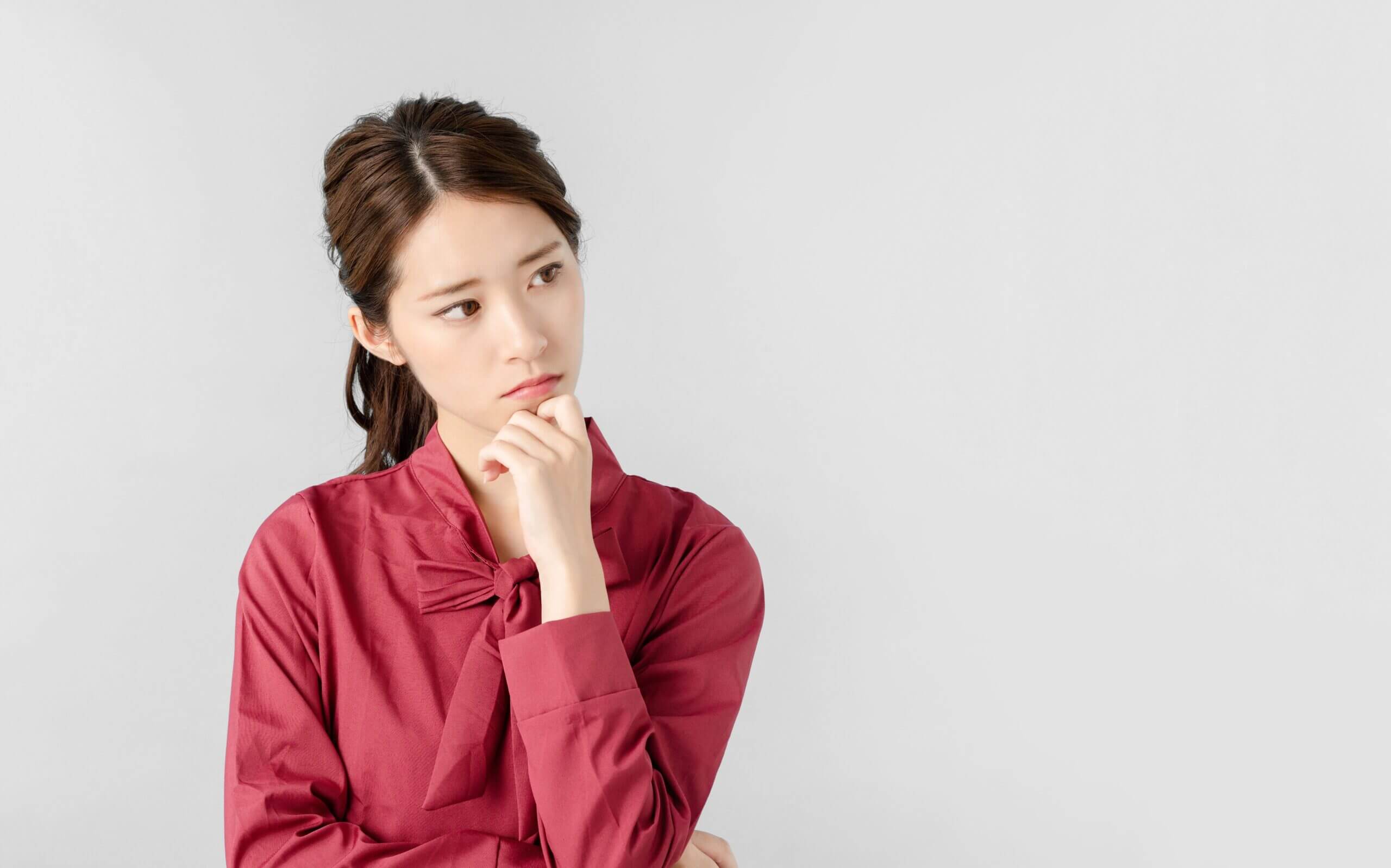 Inflation rate around the world climbed up high recently, investment is one of the most efficient ways to against the increase in the price level. However, with a limited budget, newbies at work and the investment beginners may not be able to spend much money on investment. In fact, there are various types of investment, such as stocks, bonds, funds, and real-estate properties, some may have relatively low entry thresholds, allowing beginners to invest with limited capital. Here are 5 tips for investing with tight budget:
1. Invest with small amount of money regularly
Many people believe that a large lump sum is needed to start investing. In fact, different investment products have various properties. For instance, shares and bonds have high flexibility on investment amount, which investors can regularly contribute with a small amount of money. Indeed, this method can also reduce the effect of short-term market volatilities. With the same monthly investment amount, more units of shares and bonds can be bought when the unit price dropped.
2. Choose Index Funds and ETF
Index Funds and exchange-traded funds are two common ways of passive investing. Index Fund aims to track the performance of a specific market index or thematic index, which investors can invest in that particular market or theme by purchasing it; ETF is a basket of securities tracking with market index, which are listed and can be traded in the stock market.
Differ from actively managed funds, the two passive investments have low management fees. The simple and cost-effective nature makes them suitable for investment beginners.
3. Diversified assets
Investors should not invest too heavily in one single market or asset class, in order to cushion unfavorable impact from one single market. In fact, diversified assets can reduce investment risks of the portfolios, investors are suggested to invest in different regions and asset classes.
4. Long-term investment
Money can eventually grow into a significant pot if you intend to invest with a limited budget for decades. Moreover, risk-tolerance level would increase with investment horizon, which is benefitcial for wealth appreciation.
5. High-yield saving account
Although high-yield saving accounts usually have conditions attached, investors are suggested to save money in these accounts for higher returns.