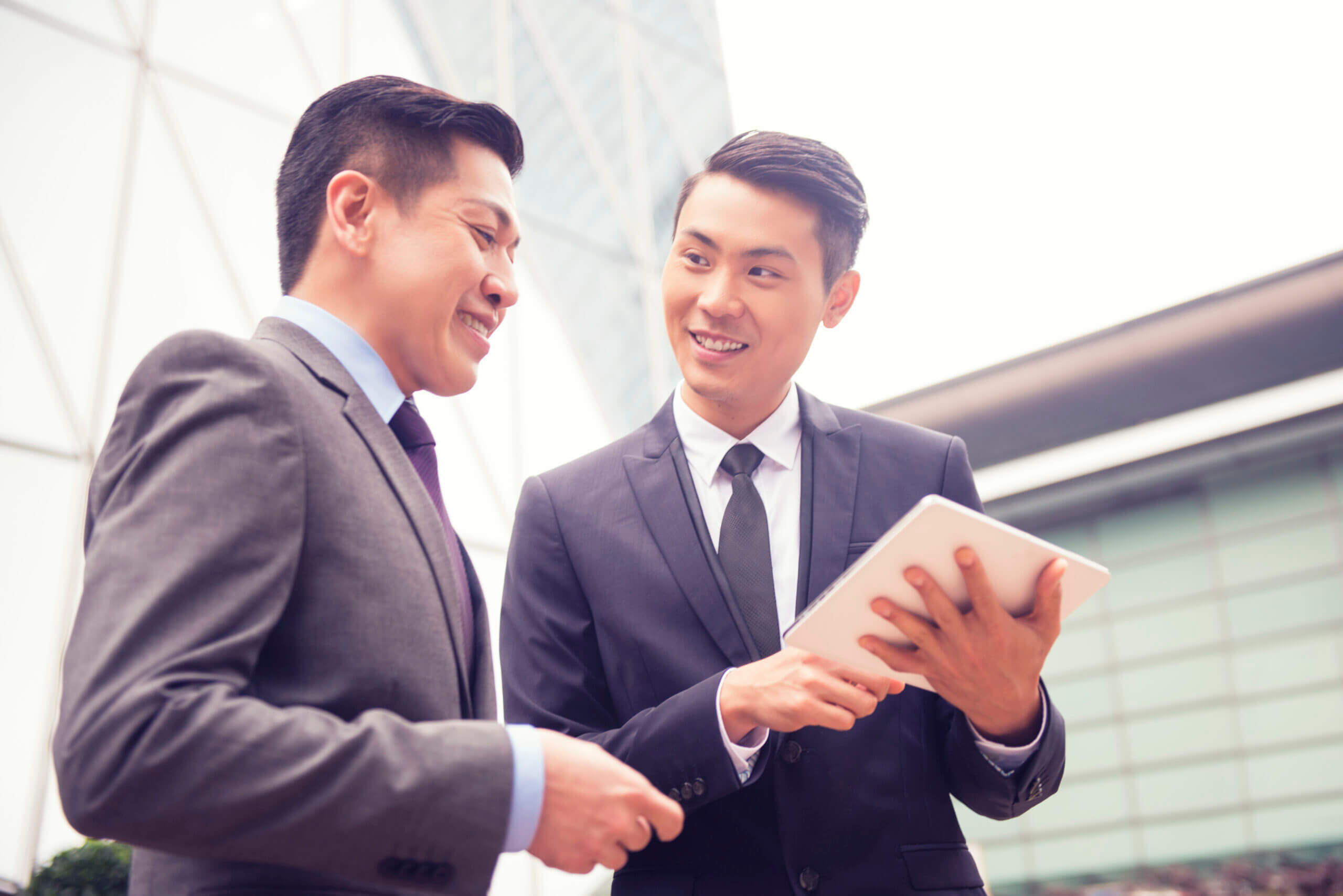 Insurance can protect us from variety of unseen risks, give us financial protection, and even provide additional returns. Many people would consider purchasing insurance when they do financial planning. In fact, there are wide variety of insurance products. Not understanding products' characteristic before purchasing them can lead to disappointment. Some insured may even terminate their insurance plans later, simply because the plans do not match with their expectations.
 
4 common mistakes to avoid:
 
1. Small insurance coverage
Premium to be paid depends mainly on the coverage and insured amount. Some people select an insurance simply based on price, but lower price may imply less coverage. The insured may have chance for not getting any claims for the accidents if it falls out of the coverage. For instance, if a car owner purchases only the third-party insurance, there will be no insurance supports when the insured car is stolen.
Therefore, please assess your purpose, financial ability and risk tolerance before purchasing. Alternatively, you can purchase the basic coverage as a start, and gradually increase it according to your needs in the future.
 
2. High deductible
Deductible refers to the amount that insured is responsible for before an insurance plan starts to pay. In general, deductible is sometimes determined by both insured and insurer. The higher the deductible, the lower the premium payment. For example, if an insured who have a medical insurance with deductible of $30,000 gets into hospital, he needs to handle the first $30,000 medical fee all by himself. The insurance company will only be responsible for the medical fees after that $30,000.
Deductible is crucial for the claimable insured amount. Therefore, you should assess your risk tolerance carefully before deciding the deductible amount, to ensure you have sufficient insurance support.
 
3. Unclear about similar products and their prices
There are many different types of insurance products. Their premiums also vary by company. When choosing an insurance product, you must understand your own need. You can then quote prices afterwards, compare prices among companies, and look into the underlying policies and coverage. These help you to pick the most suitable insurance product, prevent you from paying extra for the same service.
 
4. Not reviewing purchased insurance
Your insurance needs may change over time. Thus, besides having a good understanding of coverage, insured should also review their insurance plans annually. It can ensure you and other insured members to have sufficient insurance protection.
To conclude, insurance can protect us from unexpected risks effectively. Nevertheless, we should be aware of its variety and understand their characteristics. A thorough understanding of its coverage, policy details and other trivia is essential to make a right choice.